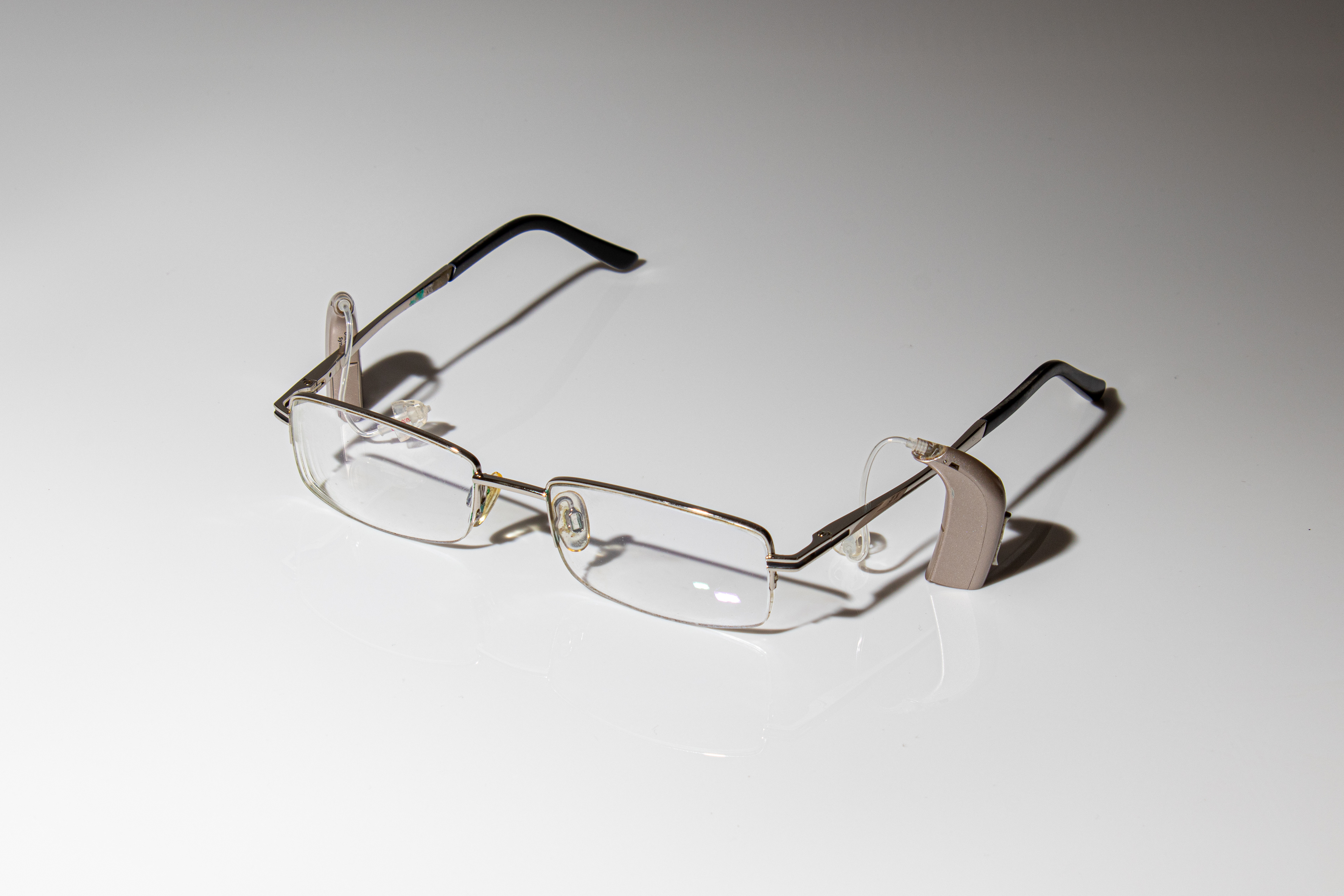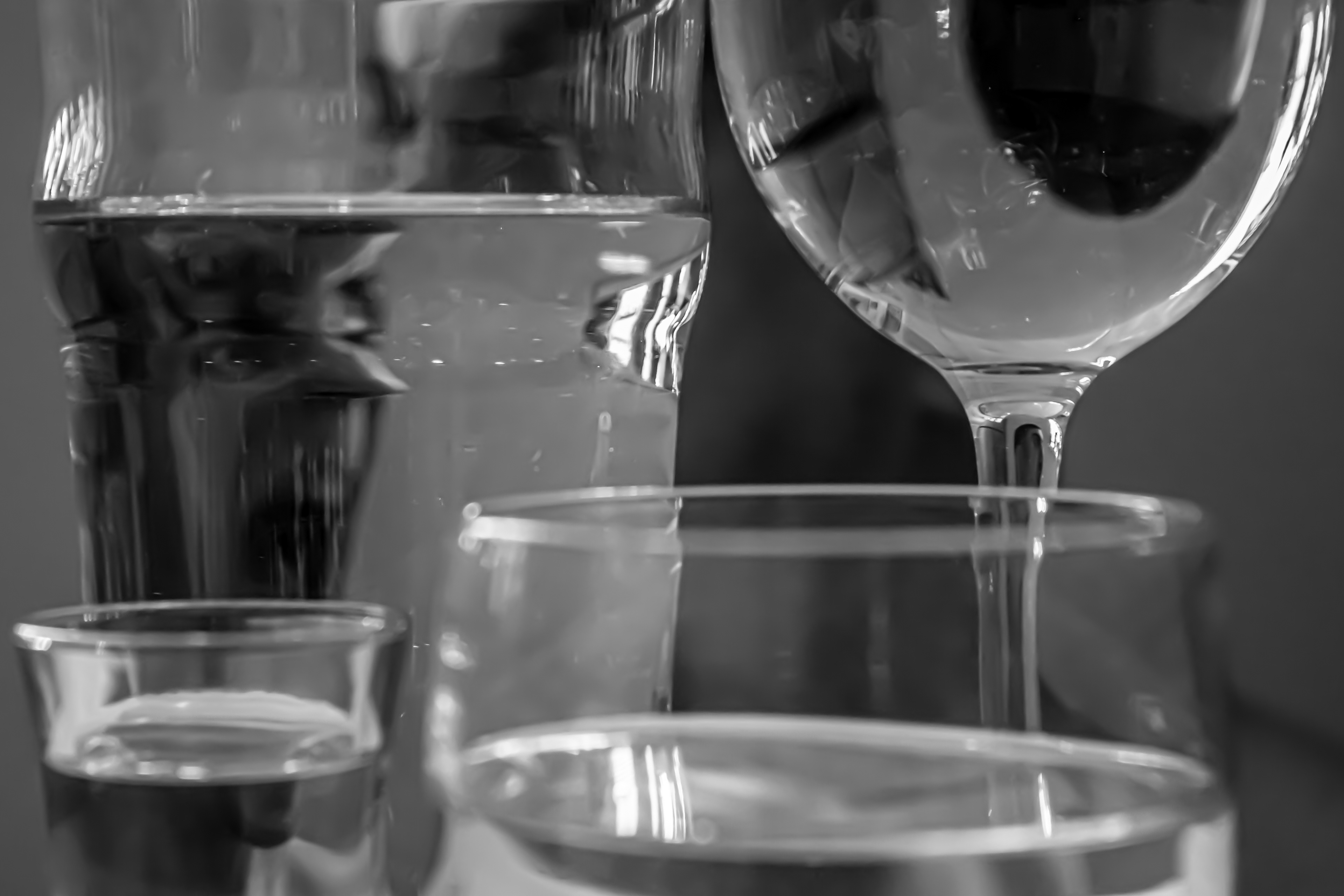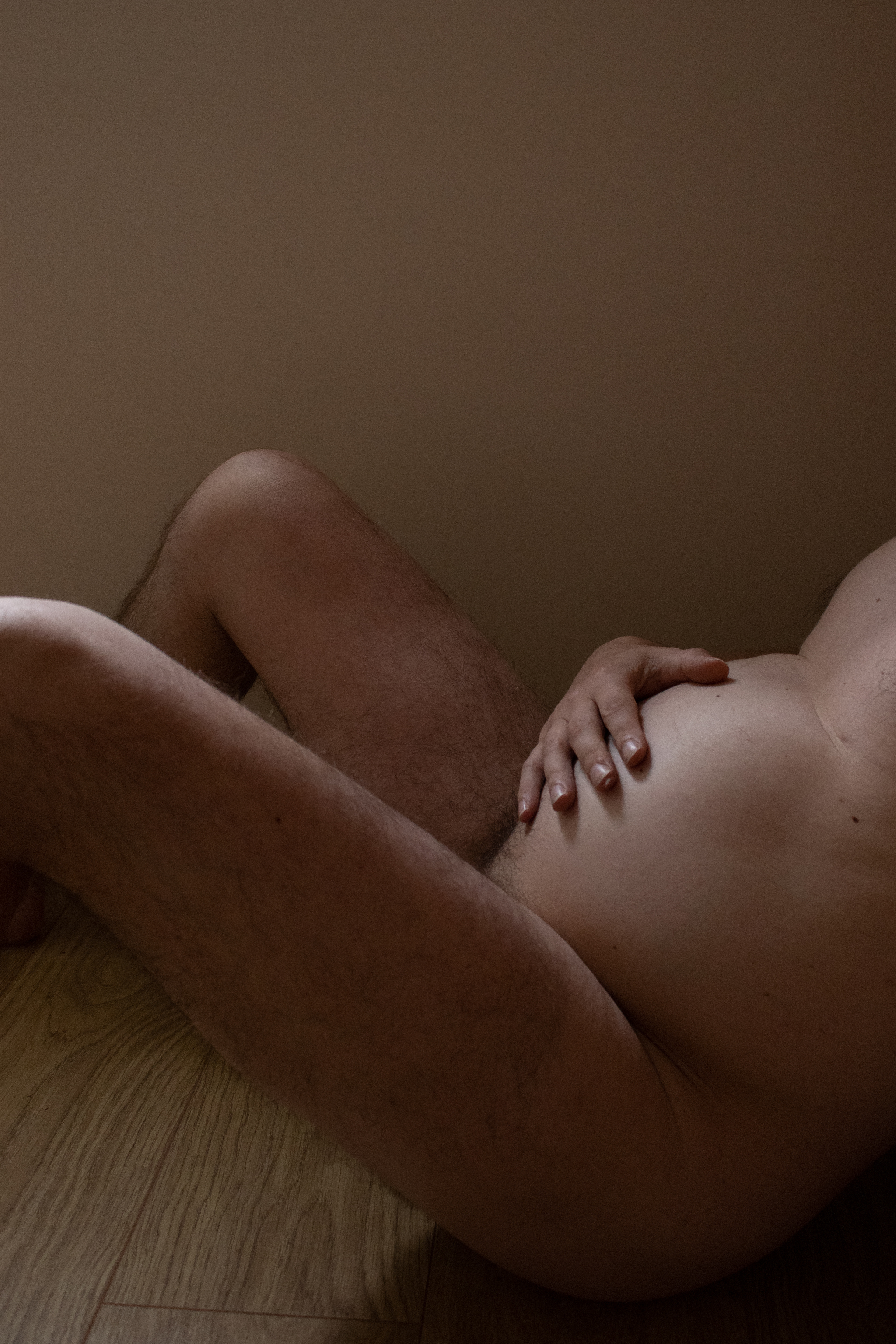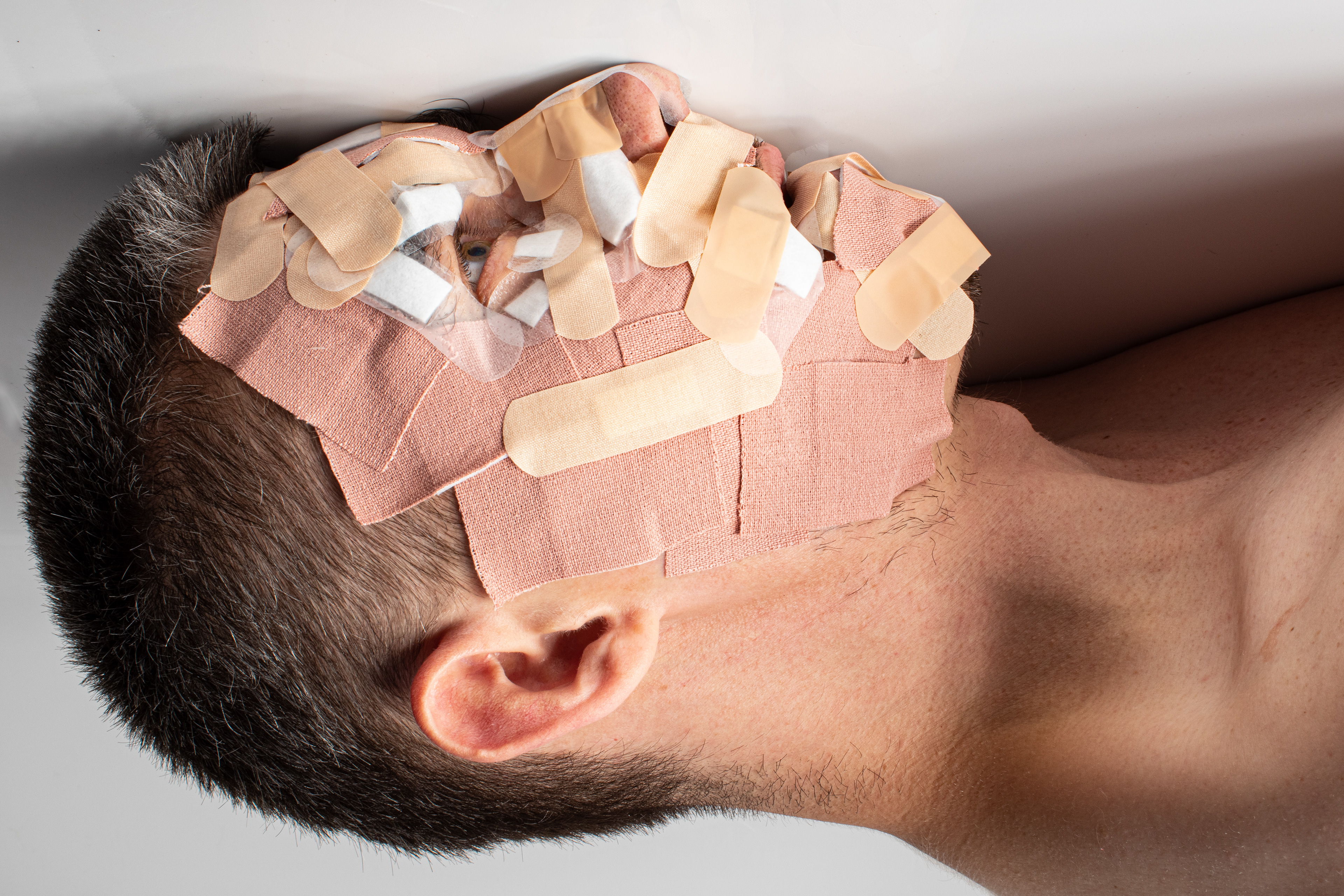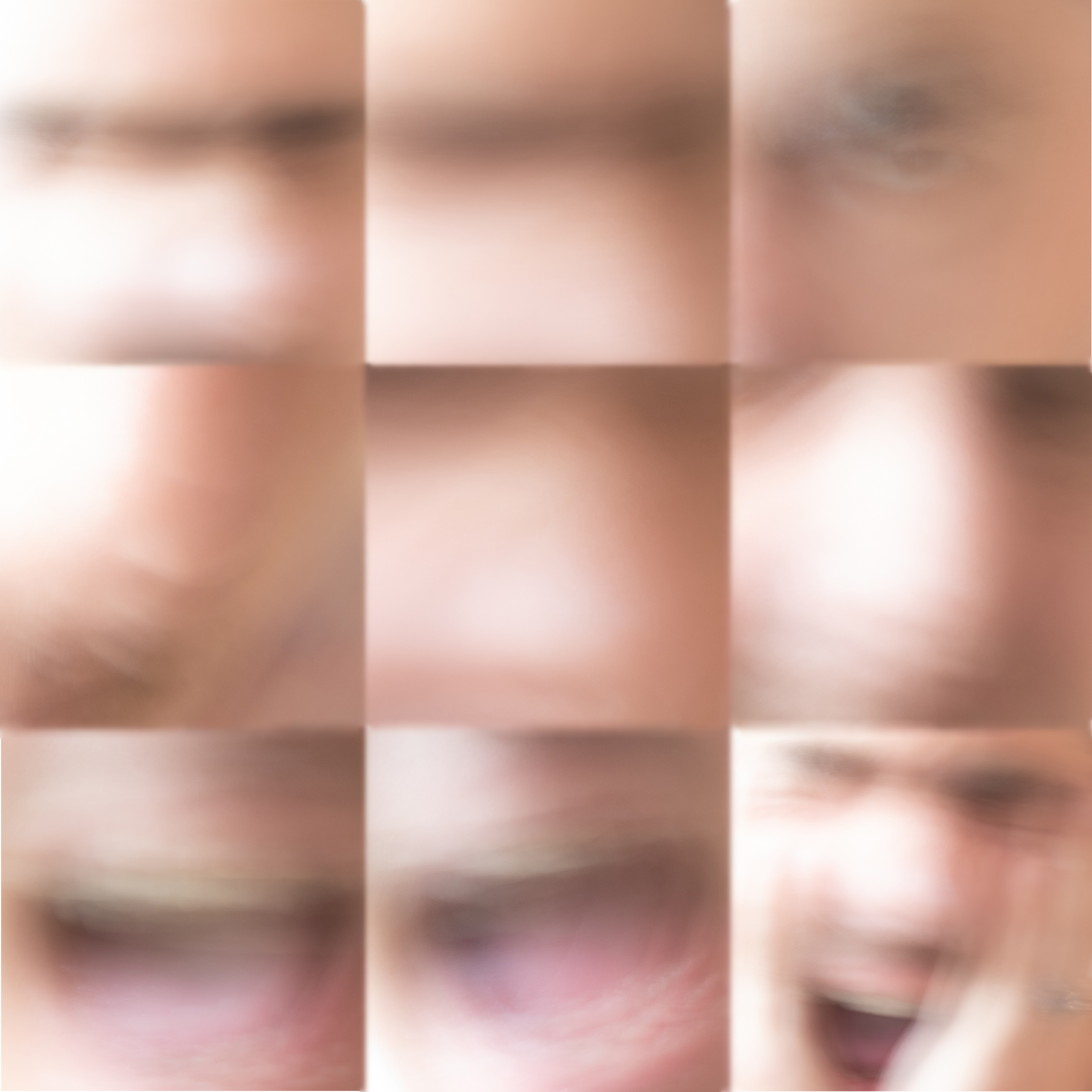 "Absent"
Inspired in part by Robert Mapplethorpe's "Plate 67" (Untitled 1970/3) and Justine Varga's "Maternal Line 2017" which, in both referenced photographs the artist or subject is also absent.  In those images the portraits of the subject are clearly identified despite never appearing within the composition.
With "Absent" I recognise my own absence from connecting with people as I struggle through depression and isolation as an introvert. "Addict"
Designed as a series of 'anti-portraits' "Addict" borrows themes from David Hockney's "Joiner" series of photographs, in that objects are split apart and recombined to create a portrait. Inspired in part by Roger Ballen's "Asylum of The Birds" in which, themes of self preservation combined with chaos create a disturbing fusion of inner turmoil with visual stimulus not unlike Ralph Eugene Meatyeard's photography in "The Unforeseen Wilderness" book by Wendell Berry.
"Portrait in Shower"
Continuing the 
#antiportrait
 theme, "Portrait in Shower" is substantially cropped for sharing on social media, it will never be shared in full.  Suffice to say the motivation and inspiration for the work can be found in the art and writings of Sophie Calle, whose work frequently depicts human vulnerability, and examines identity and intimacy
"Baby"
"To remove all references to my current 
#identity
, I leave out my head. I don't know how it happens, but when I pose for one of these photographs, I become immersed in the past. I use no props, I pose against a neutral background and before I know what has happened, I am lost in a reverie. I am somewhere else, another person, or a woman in another life. - 
John Coplans
 1984.
Coplans unapologetic and shameless use of his body as the canvass inspires me. I'm accustomed to and have taken lots of photographs of myself (for decades now). Yet right at this moment in time, it seems to be the most difficult and unnatural thing to do. By taking some of the most unflattering images of myself, maybe I'll begin to be unapologetic and shameless in the future.
"Band-Aid"
Commensurate within the theme, "Band Aid" is a representation of the healing process from looking at events in my life and discovering that a "band-aid" approach is ineffective.  The image is based on a photograph I've seen just once, in passing, on a magazine cover for a genre I can't remember.  I have no idea how to find that magazine or the photographer who took the photo.  I may never see that photograph again!  It does remind me of the grotesque masks found in 
#RalphMeatyeard
's photography.
Many of the artists I enjoy employ a facade to hide certain character elements, or in fact celebrate themselves using a mask of somesort.  
#GillianWearing
 has done this multiple times with both 
#photography
 and performance using photography to 
#masquerade
 openly.  An excellent example can be found in "Homage to the Woman with the Bandaged Face who I saw Yesterday down Walworth Road"