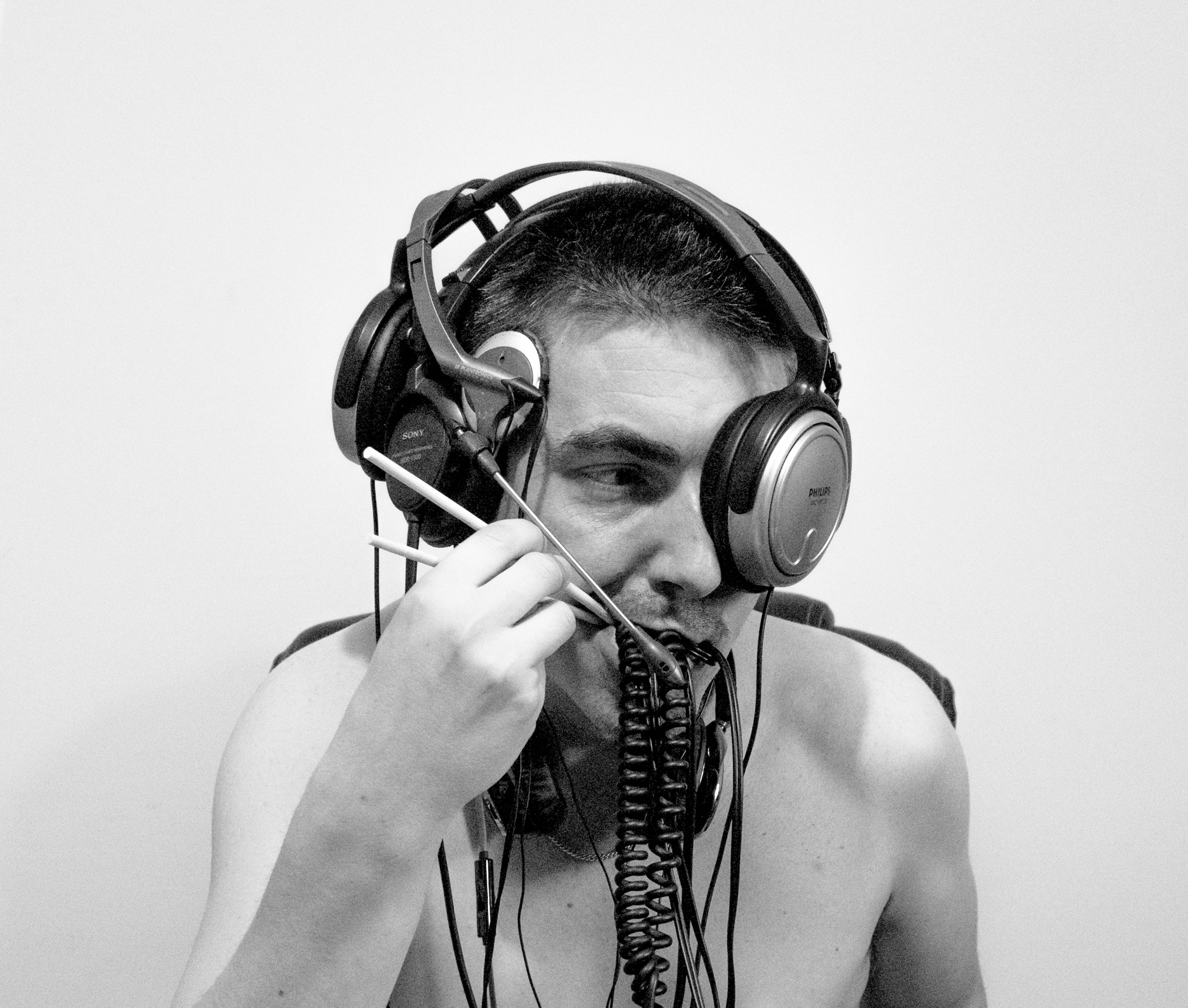 Tom Robson is a multidisciplinary, award winning, conceptual, portrait and freelance photographer.
Currently studying a BA (Hons) Photography & Video degree at De Montfort University, his focus is identity, in a digital, post-photography age.  Tom's work has been featured in various exhibitions and international news outlets.
Tom is available for local events and projects.  For more information please contact me using the form below. 

Thank you, I will contact you soon.