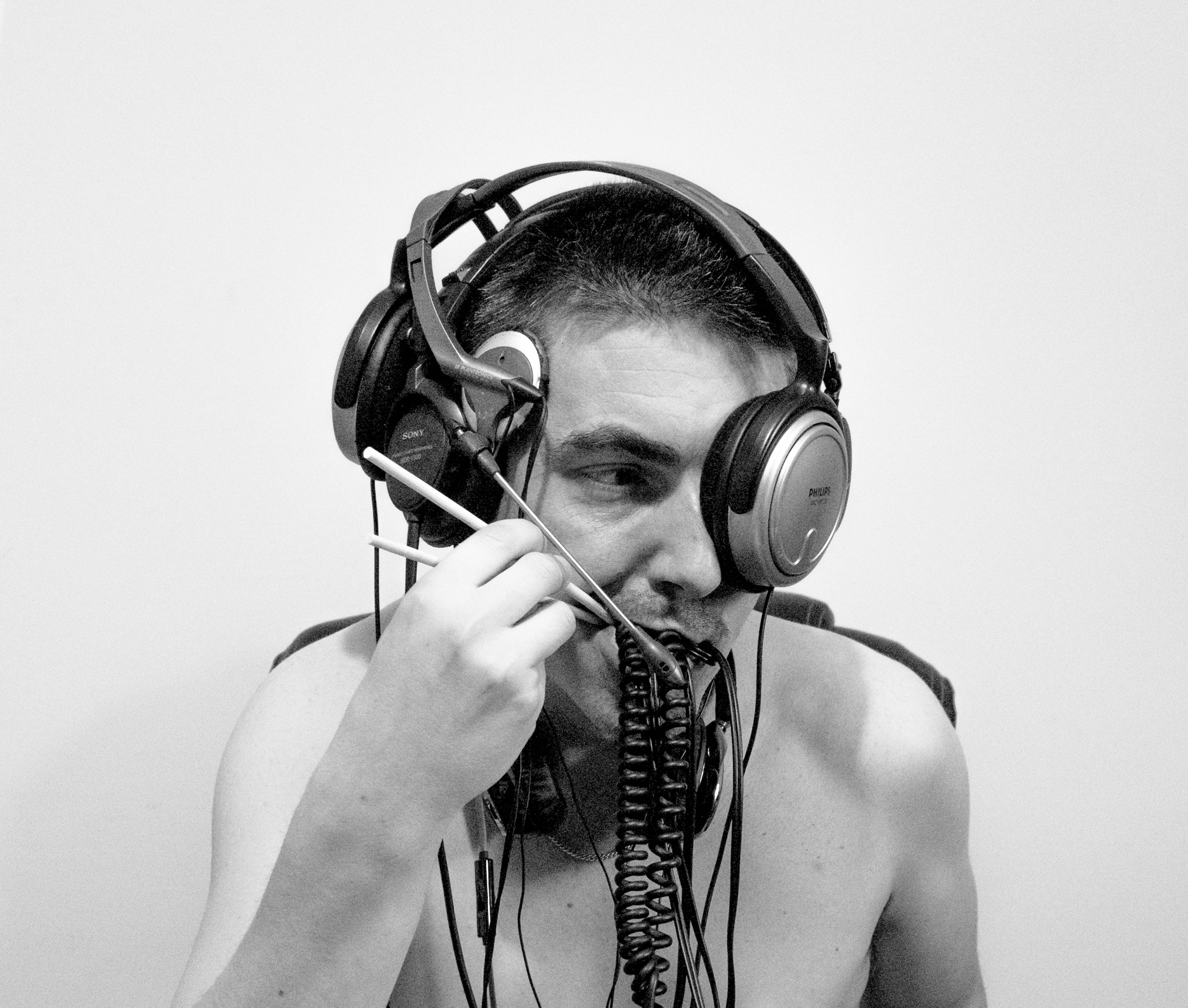 Tom Robson is an award winning, conceptual and apparent 'fiction-based' photographer.
With a history of photography education and currently studying at De Montfort University, Photography & Video BA (Hons),  his focus is Art, while specializing in alternative portraiture.  Tom's work has been featured in various exhibitions and international news outlets.
Tom is available for local projects as well as for hire.  For more information on his work, or to request an assignment, use the form below to inquire about availability.
Thank you, if your message needs a reply, I will contact you soon. In the meantime, you can
tweet me direct.