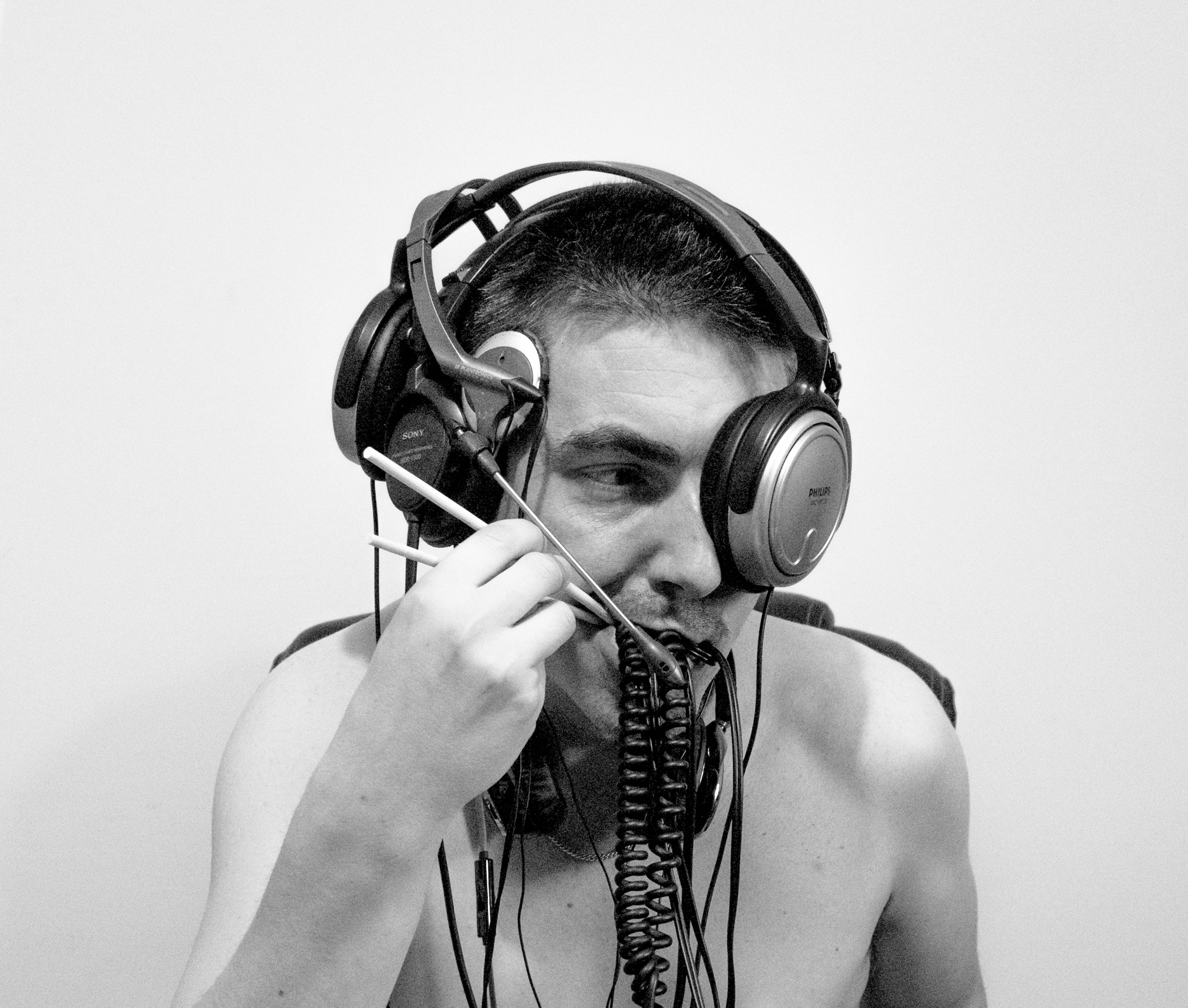 Tom Robson is an award winning, fiction-based photographer whose work focuses on the actuality of existence. 
Tom has over 5 years of photography education and is studying at De Montfort University for a Bachelor's degree in art, specialising in Photography and Video (BA Hons).  Tom's work has been featured in exhibitions and news outlets.
Tom is available for local projects as well as for hire.  For more information on his work, to get in touch regarding assignment opportunities or to just say hi, please use the form below to inquire about rates and availability.  Twitter:
@tjrfoto 
Thank you, if your message needs a reply, I will contact you soon. In the meantime, you can
tweet me direct.